Our next
100 customers

will get the service free, forever.

That's right – you'll have no setup fee, no monthly fee and no commission on orders, with all hardware at cost. All you'll have to cover is the cost of your merchant services with our nominated partner. Complete the below form to secure one of our 100 free slots while availability lasts!
What we offer
Hungrrr provide a beneficial web and app ordering solution whilst taking ZERO COMMISSION.
Take a look at our key benefits:
No-lengthy contracts
Customisable
Push notifications
Loyalty points
Full access to business
And much more…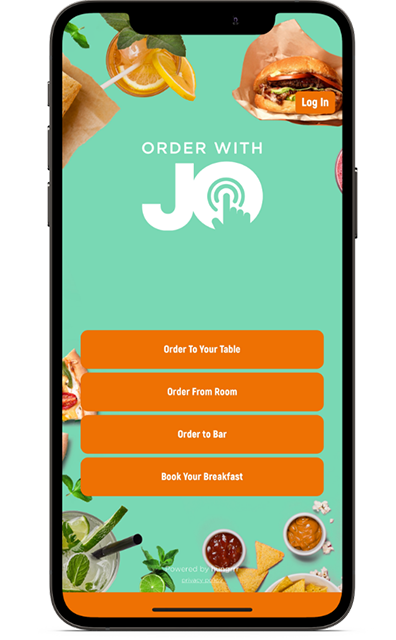 Got a question? Need to find out more?
Communicate with your customers
Use push notifications on your apps to promote your loyalty system, special offers, new menus, or any other information you want to share.
These can be sent straight away, scheduled or filtered by location.
Live on the App Store
Get top result searches on the Apple App Store
and Google Play Store.
No more losing customers to your
competition, which can be encouraged
by hub apps.