With the hospitality industry facing recurring challenges as a result of the pandemic, it's crucial for businesses to go the extra mile to engage and satisfy their customers as we move in to 2022.
From unique marketing efforts that make you stand out, to ease and efficiency in ordering and socialising safely in your venue, ensure that your customers enjoy a seamless experience from beginning-to-end with hungrrr. Our feature-rich technology will enable you to introduce your very own mobile app and website, where you can manage bookings, take orders, host menus and send out promotional notifications with ease. Read on to find out how your hospitality business can benefit from our white-label app offering. Sign up now to launch in January 2022.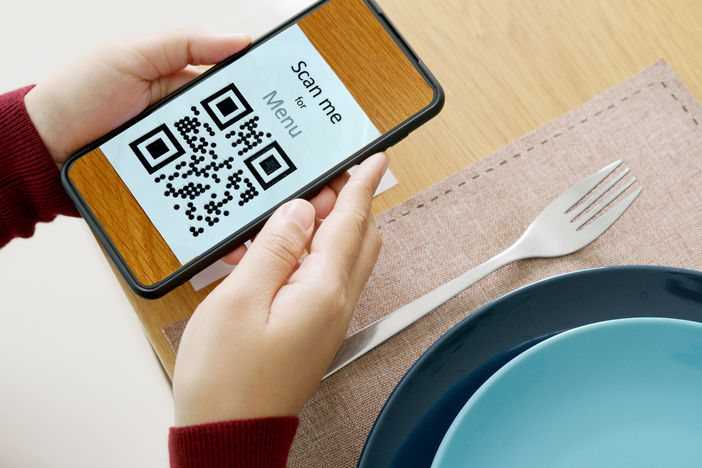 Restaurants
Our feature-rich technology has multiple benefits for restauranteurs. Free up your phone lines and allow customers to make bookings easily on the app, then allow them to order directly to their table from your digital menus. Not only will this take the pressure off your waiting staff, but it will limit the number of people moving around your venue as well as physical touch points – ideal in the age of COVID-19! What's more, you can easily engage your customers with push notifications directly to their smartphone when they download the app, such as 'new tapas deal on weekends' or '10% off à la carte menu this January'.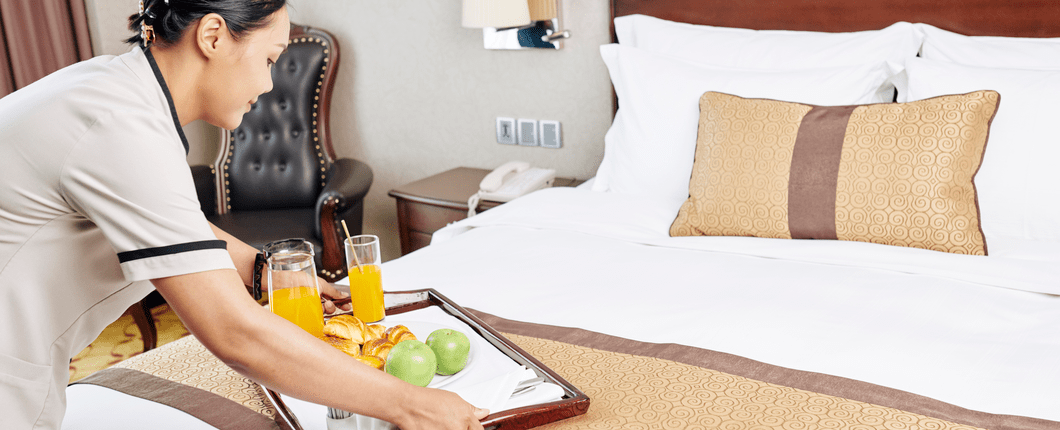 Hotels
Introducing a mobile app will enable your hotel to significantly elevate the customer experience. As well as offering features such as check-in and table booking in your dining outlets, the platform will also feature a virtual concierge and room service solution. This will enable your guests to order room service, request items such as additional shampoo or towels and much, much more. Similarly, if you offer branded merchandise such as tshirts or dressing gowns, you can host a merchandise menu on the app and guests can order and have their items delivered directly to their room or suite. There's also the option to feature a menu of leisure activities, e.g. spa treatments or boat trips, which guests can browse and book from the comfort of their smartphone! If your hotel regularly hosts business meetings or other functions, our technology can also extend to offer 'order to meeting room' functionality.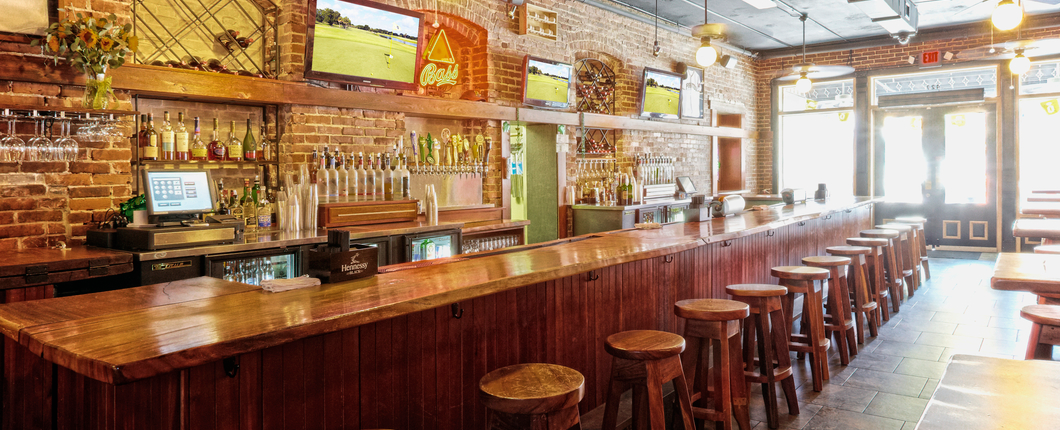 Pubs & Bars
Pubs and bars are under immense pressure at present to implement numerous health and safety regulations in their venues, which can be supported by the introduction of a mobile app. Allowing guests to place orders directly from their phone means no lengthy queues at the bar, helping people to stay safe and socially distance. Even better, you can highlight upgrade options for elevated brands of wines and spirits, or even snacks, easily on your virtual menu, helping drive up average cheque size and increase your revenue. Our technology also allows guests to add a tip on at the touch of a button, stimulating increased rewards for your hard-working front of house team.
Takeaways
Takeaway owner? Reduce reliance on big marketplaces with your own mobile website and mobile app and watch your sales soar. As well as presenting your customers with a bespoke branded app which helps them to engage with your business, you can also send them marketing updates at quieter times with special offers, which you control. Even better, the platform allows you to offer unlimited delivery zones for your takeaway, and you can apply an individual order time and cost to each zone. The app will also offer a special functionality for delivery drivers, whereby you can add and track multiple drivers and establish exactly when payment is taken from a customer.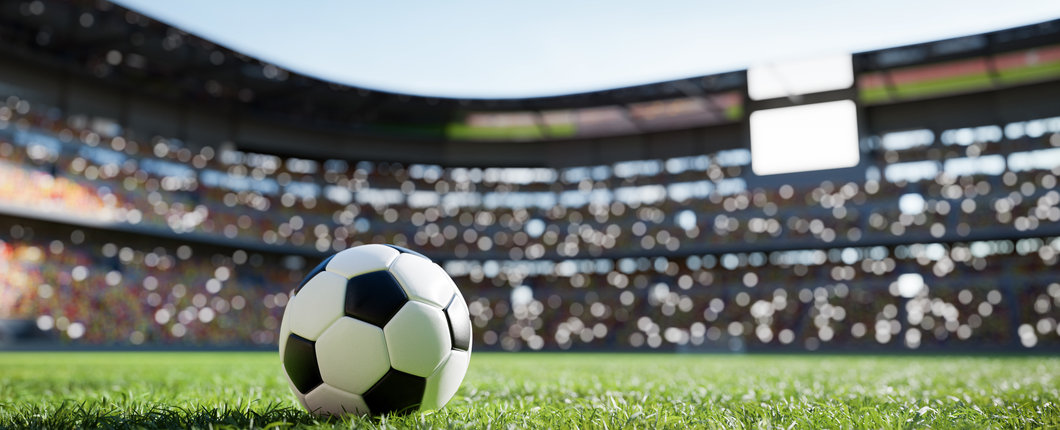 Stadia
Nowadays, fan experience is everything. With your own branded mobile app, you can open up a world of opportunity for your stadia, whether you're hosting a sporting match or other special event. Fans can order food, drinks and merchandise directly from their seats during a game or concert, so they don't miss any of the big event, then collect from the nearest kiosk, or have their order delivered to the stand itself. If you're hosting VIPs in a box, or another exclusive event, the app also offers table ordering functionality. Make the most of big marketing opportunities such as testimonials and send your fans push notifications to let them know about special memorabilia in stock. You also have access to detailed reporting, so you can easily identify top-selling items and patterns in buying behaviour.