Deliver yourself, or through our delivery partners
With hungrrr delivery, you can now accept orders through your own app or website and have our third-party delivery partners fulfil the delivery for you.
Alternatively, if you would like to deliver the order using your own drivers, we have built-in delivery management functionality for one or multiple drivers.
What does this mean
for you?
Are you frustrated by the large commissions being charged by the big takeaway marketplaces?
With hungrrr, your customers order directly from your own website and app, and you can deliver straight to their door without needing to hire drivers.
We have teamed up with industry-leading delivery partners who will fulfil your deliveries for you.
We'll handle the delivery
Customer places the order
Your customers will place their order through your branded website or app.
You accept and prepare the order
Order will be sent to your order terminal in your venue for you to prepare the meal.
Driver will collect and deliver the order for you
A driver from one of our delivery partners will accept, collect and then deliver the order once it is ready.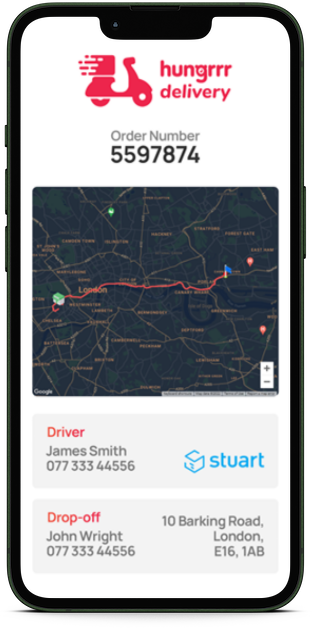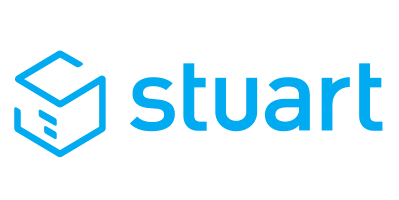 Deliver yourself with driver functionality
Use your own delivery drivers with our built-in driver functionality.
You will have the ability to check the location of each driver at any time, and check how much money they have received customers.
Your customers will also be able to see the status of their order at the touch of a button. Have confidence with
0% commission
Deliver to your customers using national delivery fleets with no order % commission.