Elevate guest experience
Hungrrr is the leading online ordering system for hotels, providing branded websites and apps to elevate guest experience. Proudly supporting independent hotels right through to global chains – hungrrr's feature-rich technology has everything your hotel needs.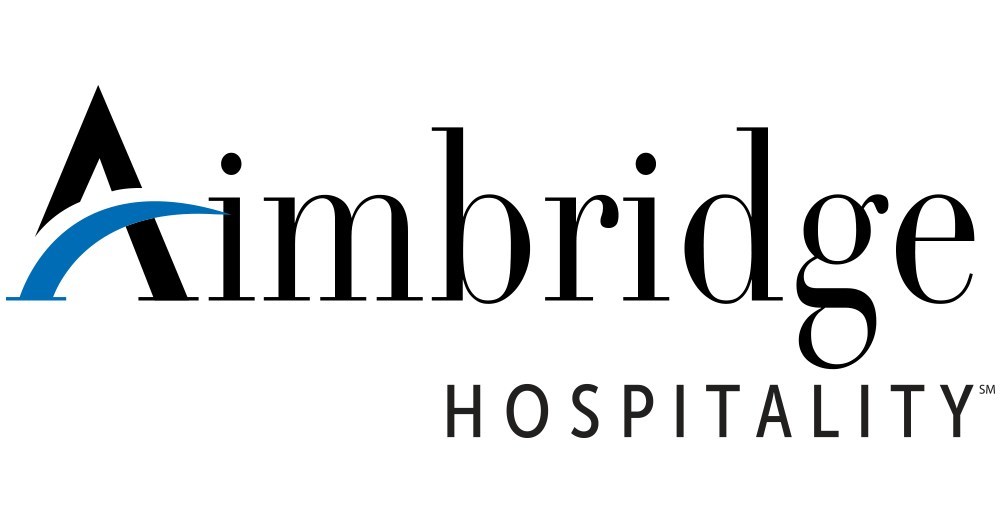 Room service on the app
Provide guests with an interactive experience by allowing them to order and pay for room service on your own branded app.
Guest service made seamless
Allowing your guests to order items to their room creates a seamless service like never before. Guest requests can be sent directly to a porter or a member of the housekeeping team.
Include guest services such as:
Replacement towels
Extra shampoo or shower gel
Extra refreshments
To report a fault
Request an email copy of their bill Feature-rich for every hotel

Meetings & Functions
Virtual concierge and ordering functionality allows for QR code ordering from meeting and function space.

Restaurants
In addition to order-to-room, guests can also order-to-table when in your hotel restaurant.

Order to room
Allow your guests to order and pay for food and guest services straight from your app and website.
Geo location for multiple locations
Hungrrr's online ordering system comes complete with our full-suite of features. This includes geolocation, a valuable feature for multiple venue hotels and chains.
Once a customer opens your app, they will be presented with a list of all venue locations in order of location closest to them.
Scan, order and pay
Whether you offer a terrace, bar, restaurant, spa, lounge or function venue, hungrrr offers a table ordering solution to support your staff and guests.
Table ordering allows your guests to browse for longer, resulting in higher purchase values. It will also allow guests to request and pay the final bill quicker, freeing up more tables for you to serve. Get started with online ordering