Reward your customers
Hungrrr's online ordering system gives you the ability to reward your customers for their loyalty. Working on a points-based scheme, your customers will earn points for every on and offline purchase.
By rewarding your customers, you are giving them a reason to return to your business time and time again.
How it works
Set a value of points your customers can earn per £ spent. For example, your customers can earn 1 point for every £1 spent.
Customers can then use these points to earn a discount on future purchases.
The easiest way to increase retention
Adding the loyalty system to your online ordering not only rewards your customers from ordering direct but also incentivises them to return time and time again.
The loyalty system comes as standard with your online ordering system. Simply speak to our team about how you can turn this on and start maximising customer retention.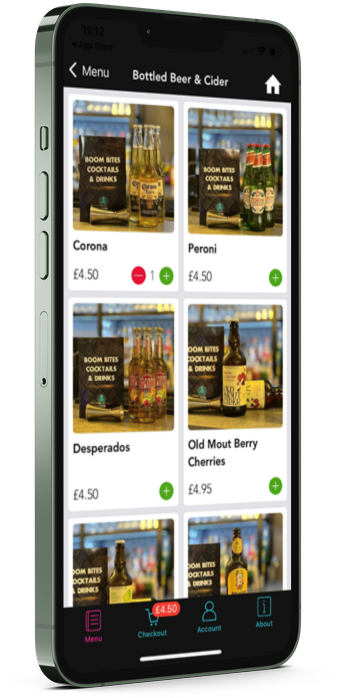 Grow better with loyalty

Complete control
Have complete control of how points are used. Set a minimum and maximum number of points that can be used.

In-store purchases
If a customer purchases in-store, the customer can receive points for this on their online account.

Grow faster
Use push notifications to remind your customers about their loyalty points and track their performance over time.
Get started

with hungrrr today

Speak to our team about how you can get started with our low-cost monthly plans and 0% commission on orders.