Over the last few years, the hospitality industry has observed a notable shift towards European-inspired 'café culture' in the UK. More and more home-grown bakeries and independent coffee shops are popping up throughout our cities and suburbs. As a result of this, it can be increasingly challenging for small business owners to stand out from the crowd and make their café profitable.
By introducing a bespoke mobile app and website with hungrrr, you can take your business to the next level, enabling table ordering, collection and delivery for your café or bakery. Host an online booking platform, showcase menus and special offers, access detailed customer insights and more via your café's website or mobile app. Read on to find out more about hungrrr's user-friendly technology, available from £99 per month.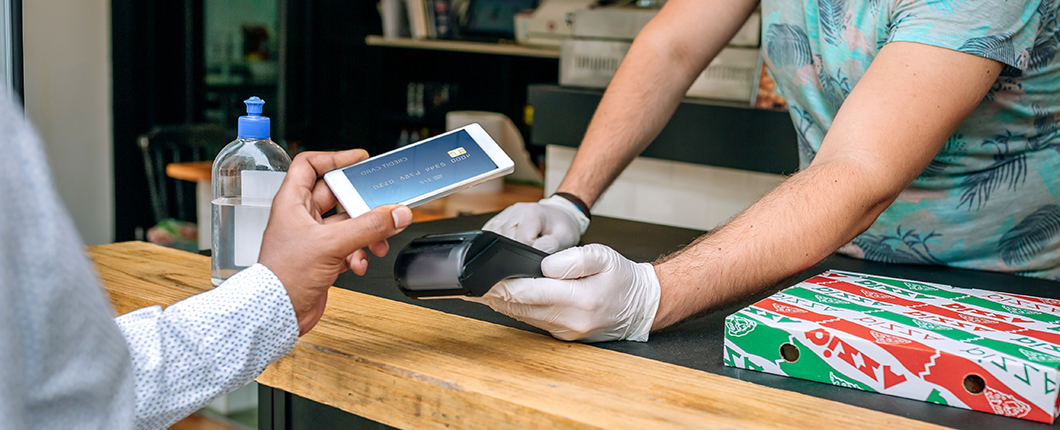 Collection is key
When you're running your own business, busy periods like 'the morning rush' can easily become overwhelming, especially when you're operating with a small team. If you introduce your own café or bakery app with hungrrr, your customers will be able to pre-order coffees and snacks and select a specific time for collection. This will allow you to manage demand and limit lengthy queues and wait times.
You can even send push notifications to your customers via the app to let them know when you have free tables, or when you're at capacity, to manage their expectations. For bakeries who often sell batches of goodies to regular customers, the app would also allow people to pre-order items in advance. This way, they don't miss out when they become available, making life easier for you and your customers.
A demand for delivery
With the growth in online food delivery platforms, it can be hard for small independent businesses to compete on big marketplace apps. When you introduce your own app with hungrrr, you get to offer convenient delivery to your customers, whilst retaining your hard-earned takings.
Our apps also offer a useful driver tracking functionality, so you can see exactly when deliveries have been received by customers and monitor payments. This feature is especially useful for cafés and bakeries who delivery directly to offices or other businesses, streamlining the process. The app will allow you to dictate your own delivery times and zones. You can also turn the delivery function off during busy periods, to ensure that your front-end and kitchen staff don't become overwhelmed.
Make the most of marketing
When you introduce an app for your café with hungrrr, you'll have the technology to serve your customers better, as well as the tools to promote your new offering. You can send push notifications to your customers' mobile devices directly from the app, sharing news about updated menu items, special events, seasonal discounts and more. Offering 15% off for mums on the school run, or introducing a loyalty scheme for repeat customers? It's never been easier to shout about it!
What's more, hungrrr will also give you access to detailed reporting insights around your customers. This will allow you can clearly identify top-performing items, busy times for orders and much, much more. This in turn will help you to evaluate and form your marketing strategy.
Manage menus with ease
Do you change up your menu every few months, or offer special themed options depending on the time of year? Reduce the need for physical copies and endless reprints with your own café app and host all of your menus digitally. You can update them with ease, letting customers know when a dish is out of stock and making price changes quickly. Your customers will be able to download the app on their smartphone, by searching on the App Store, or by scanning a QR code in your café.
Hosting your menu online will also allow you to drive up average order value by promoting easy 'add ons' e.g. an extra shot of coffee, special flavour of syrup or extra sandwich filling.
Recognise your team
One of the best things about having your own café app, is that it makes rewarding waiting staff all the easier for your customers. Rather than having to request paper copies of their bill, your customers can access this and pay directly on the app. You can also add a prompt to leave a tip on the app when customers are paying up.
You can also encourage them to leave you positive reviews on the App Store. Ask your customers to give a special shout out to the barista who made them that perfect coffee, or the waitress who always gives them 5 Star service!