With the festive period fast-approaching, businesses throughout the hospitality industry are establishing how they're going to capitalise on the increased demand after almost two years in some form of lockdown. This winter will be more important than ever before for bars and restaurants striving to 'bounce back' following the Covid-19 pandemic. Competition for bookings is at an all time high, so it's essential that your business stands out. Hungrrr's feature-rich ordering technology will allow you to do just that. Introduce your very own website and mobile app in time for the Christmas rush, enabling you to take bookings, manage menus, share promotions and offer table-ordering with ease.
Read on to discover why our bespoke web and app solutions are a must-have for restaurants this Christmas, and how they can streamline the festive experience for your staff and customers alike.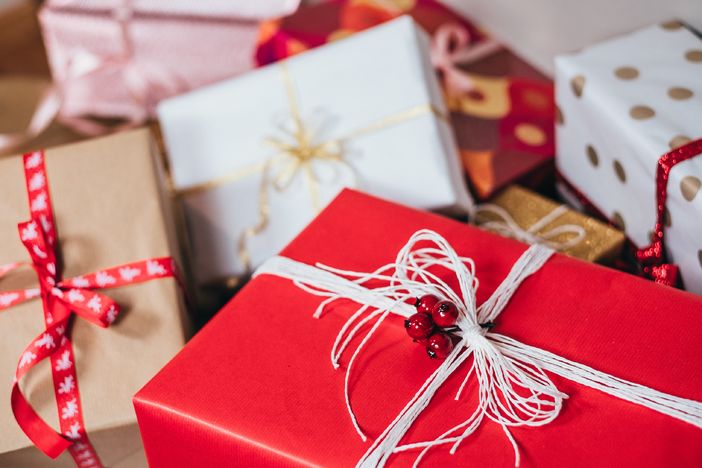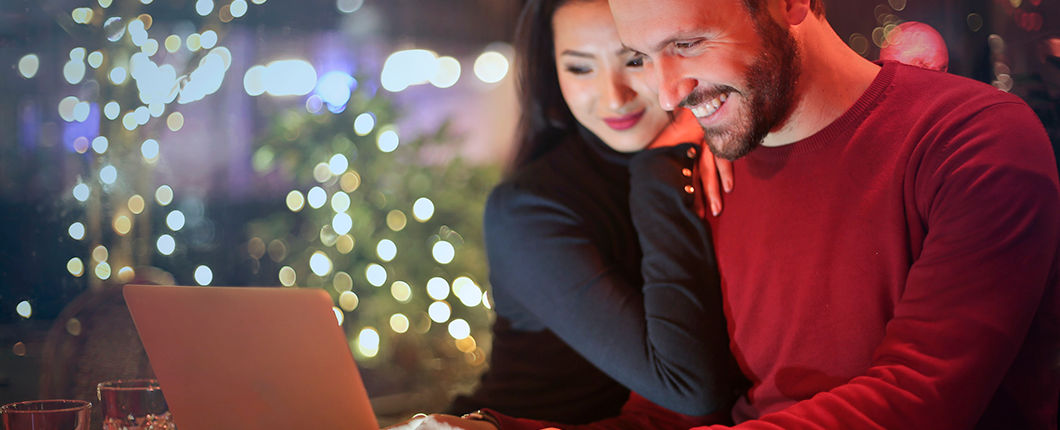 Update festive menus at the touch of a button
Whether you're opening up on Christmas day to serve the full turkey and trimmings, or simply offering a special seasonal menu throughout December, you'll be able to update dishes and pricing with ease via your website and mobile app. Host different menus simultaneously, and easily update availability and alternatives if dishes go out of stock during particularly busy periods. Your customers will love having the ability to browse your menu and select their preferred options with ease, freeing up time your team would previously have spent preparing new menus and answering customer queries.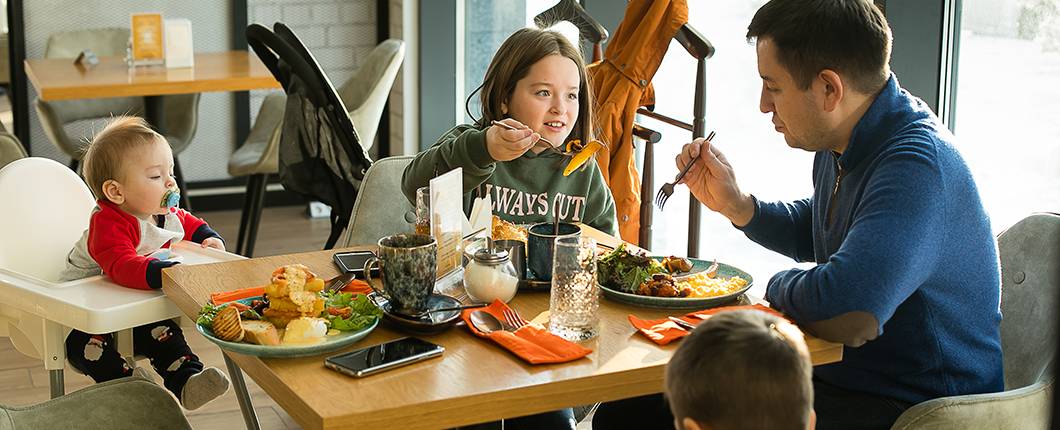 Manage an influx of bookings with ease
Many bars and restaurants naturally struggle to balance a spike in phone calls, alongside increased face-to-face customer service demands over the festive period. With our intuitive technology, your customers can place bookings directly from your website or mobile app, leaving your serving and front of house staff free to tend to other pressing tasks. What's more, we integrate with all major booking platforms such as The Fork, Resdiary and Book a Table, so you won't have the hassle of changing any current systems you have in place.
Promote seasonal treats via push notifications
Have you rolled out a new festive cocktail menu? Offering customers a free glass of bubbles when they book in for your New Year's event? Let them know about it by deploying a free push notification via your app, delivered directly to their mobile or tablet. This way, you can ensure that your customers know about your seasonal extras ahead of the competition, encouraging them to visit and spend in your restaurant this Christmas. Even better, you can manage push notifications and offer special coupons via your very own hungrrr dashboard in January and beyond to drive continued sales during quieter periods, allowing you to take advantage of your technology all year round!
Amend opening hours to maximise sales
Extending your opening hours to cash in on increased demand throughout December? Make your customers aware by updating your operating times on your website and mobile app. If you're offering delivery or collection from your restaurant, you can also easily put a pause on orders at any time, allowing you to support your kitchen staff and alleviate pressure during particularly busy periods over Christmas. Businesses taking on extra staff to fulfil the festive demand for take-out meals will also be able to manage deliveries and drivers on the app with ease and efficiency.
Make it easy for guests to reward staff
One thing's for sure – waiting and kitchen staff deserve a special thank you for all of their hard work over the festive period. While we enjoy family catch ups, Christmas cocktails and work nights out, they're working around-the-clock to ensure that our seasonal get-togethers run smoothly. Make it easier for guests to reward their superb service by adding an optional or mandatory surcharge option on your app. Your customers can request the bill at the touch of a button from their table, then add on a tip with ease, whether or not they're carrying cash. Trust us, your team will thank you for this extra-lucrative Christmas gift!