The hospitality industry are under increasing pressure, following a number of challenging new restrictions announced yesterday by the Scottish government. In order to minimise the impact of these changes and any future regulations in the coming months, we recommend introducing your own website and mobile app, enabling you to protect staff and customers whilst safeguarding sales.
Read on to learn more about the top five features of our white-label apps, designed especially for the hospitality industry.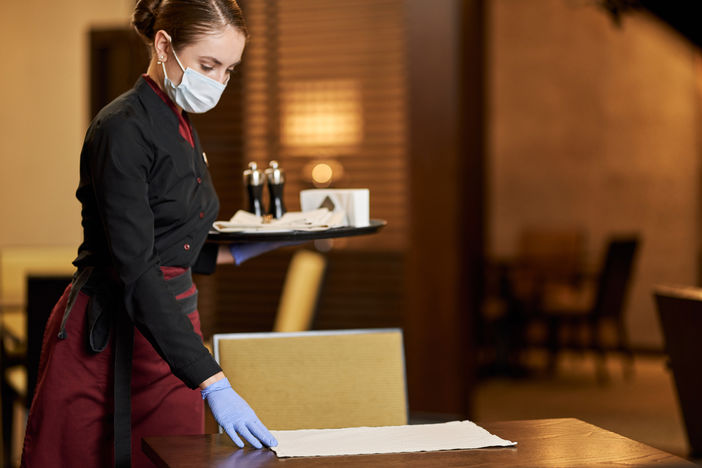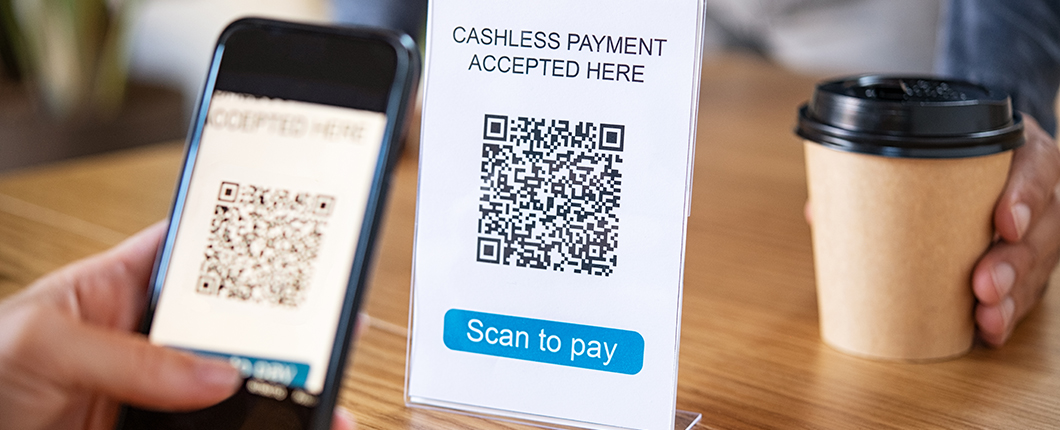 Contactless table ordering
When you introduce a mobile app with hungrrr, your guests can order directly to their table without leaving their seat. Guests can download from the app store directly, or scan a QR code we can provide for each table. This will allow you to maintain social distancing in your venue with ease, eliminating the risk of queues building up at the bar. It will also enable staff to operate more safely, limiting the number of people moving around the venue.
No more physical touch points
Host all of your menus online via the app, removing the need for printed menus at tables. This way, staff won't have to regularly sanitise and wipe down menus after use, saving them time. You can also ensure that you're keeping both staff and customers safe. Similarly, guests can request and pay the bill directly via Google Pay, Apply Pay or card via your app, as well as adding on a tip. No more little bits of paper to tidy up and less chance of spreading the virus through physical touch points.
Alleviate pressure on your team
At the moment, staffing levels are a huge challenge throughout the hospitality industry. As infection levels increase, more and more businesses are seeing large numbers of staff having to isolate at late notice, making it especially tricky to operate over the busy festive period. With your own mobile app, ordering, requesting the bill and more is done virtually, freeing up your front of house team. Similarly, bookings can be managed on the app, which integrates with ResDiary, so you won't experience the same pressure on your phone lines. You can even set limits on the number of orders per timeslot, e.g. every fifteen minutes, to ensure that your kitchen staff aren't overwhelmed.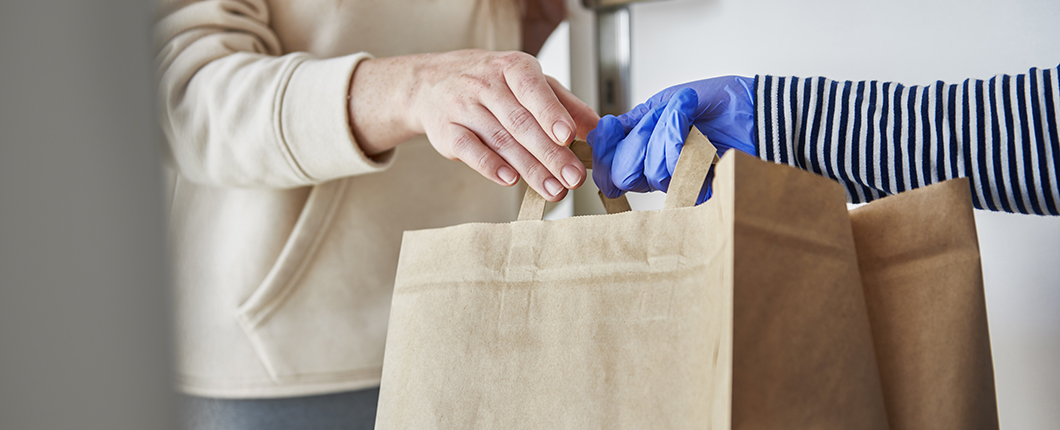 Facilitate delivery & collection
Many businesses are worrying about limited capacity as restrictions tighten and there are increasing fears of another mini lockdown. Your hungrrr app will allow you to introduce a collection and delivery service with ease, even if this is not something you've considered before. You can dictate how many slots are available, to ensure your venue is never overcrowded and to prevent queues. Dark January nights call for on-demand cocktails and extra-tasty comfort food, so you can guarantee customers old and new will be delighted with this new service.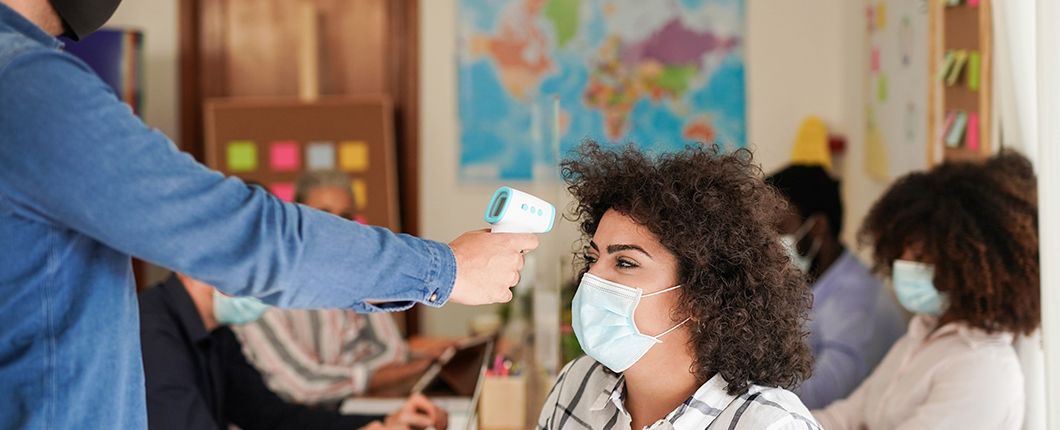 Plan ahead to safeguard sales
January is a notoriously tricky time for the hospitality industry, even without stricter restrictions looming on the horizon. With a hungrrr app, you can plan ahead to safeguard sales and protect your business during this time. Use our feature-rich reporting dashboard and insights to identify top-performing products and loyal customers and use this information to your advantage. Plan and deploy push notifications via the platform directly to your customers phones, letting them know about special offers, new health and safety precautions and more. Keep your brands awareness and engagement alive with ease and enjoy full training from our team on making the most of these great features.